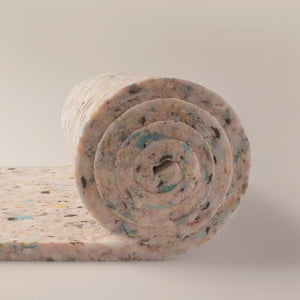 Recon/Chip Foam Sheet CHIP
Regular price £28.98 Sale
Made from the offcuts of foam fabrication, foam sheets made from Recon/Chip Foam are perfect for those working to a budget, but who are still looking for an effectively comfortable foam type. Our Recon/Chip Foam Sheets are generally used in the upholstering of bar seating, heavy duty seating, church kneelers, church pews and within gym mats. Recon/Chip Foam Sheets provide great levels of support at low cost prices. It is affordable, practical, resourceful and ergonomic.
Recon/Chip Foam Sheet CHIP Specifications:
*Due to the nature of production with this particular product, specifications will vary.